Alva Ocean Sail 72

For Sale
Price on request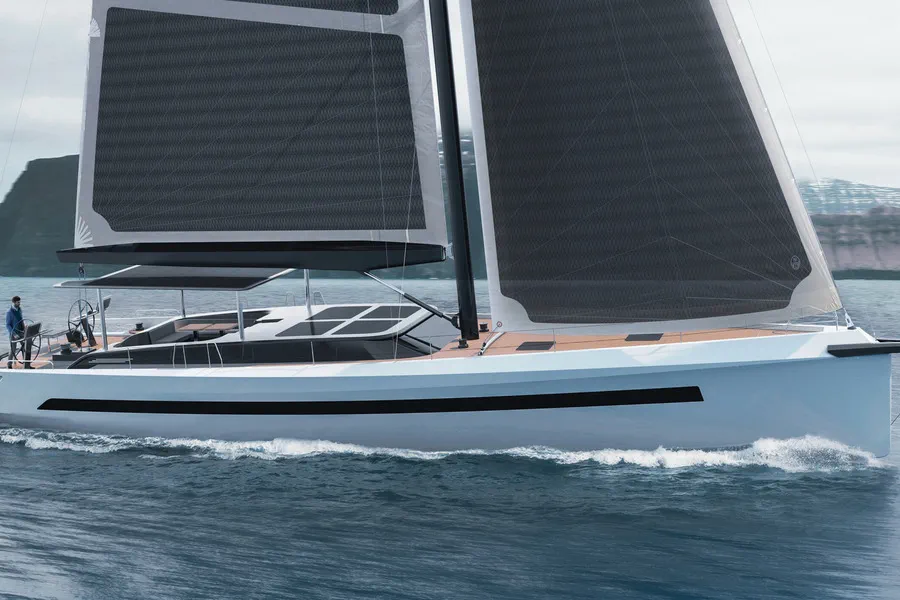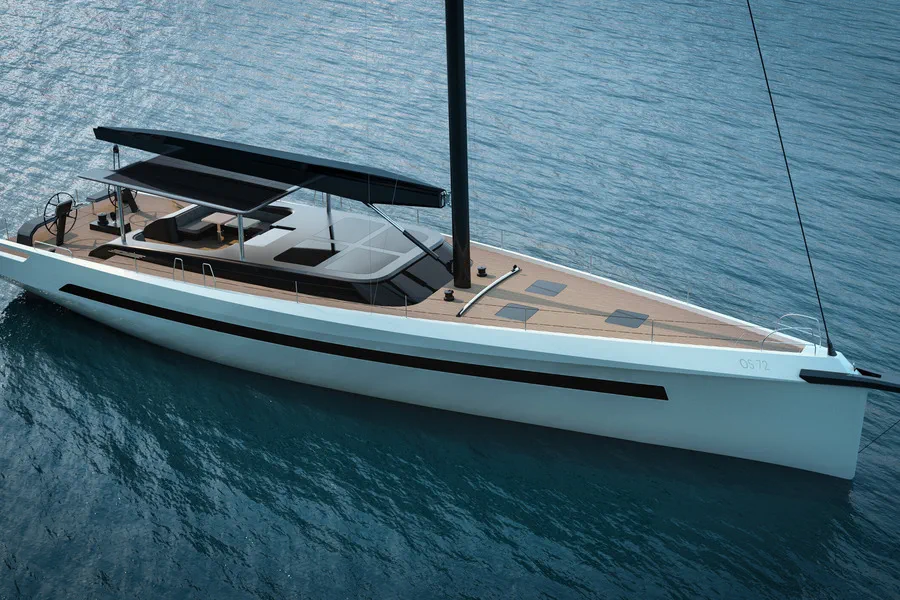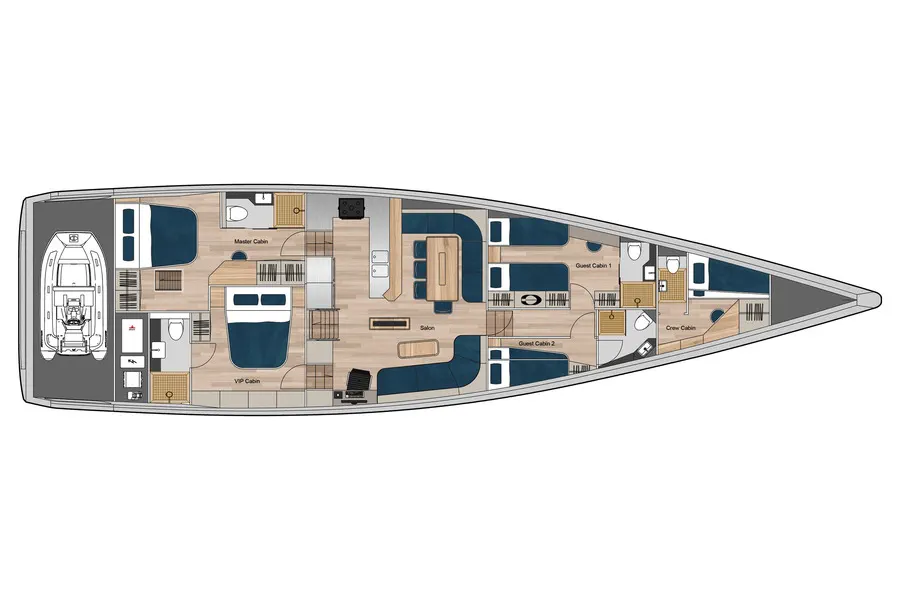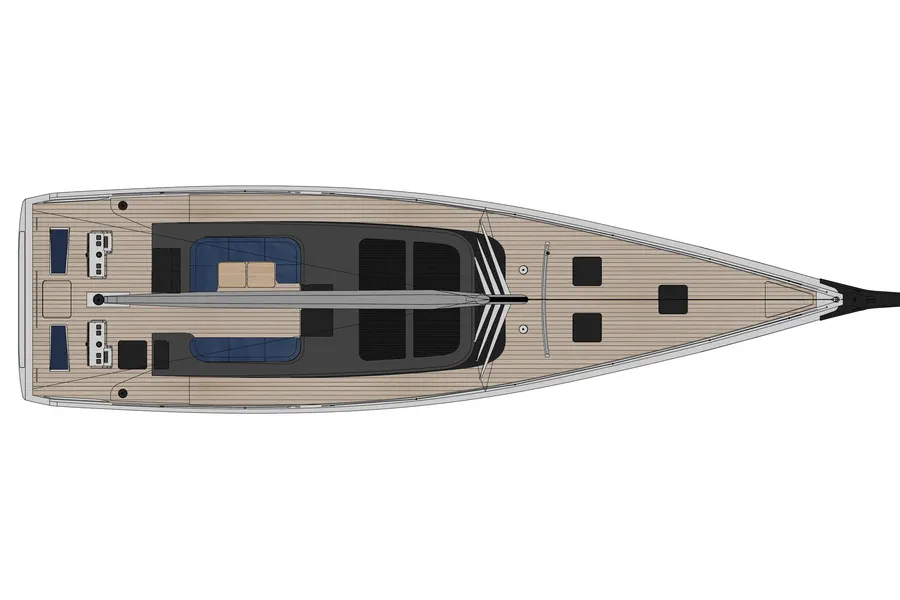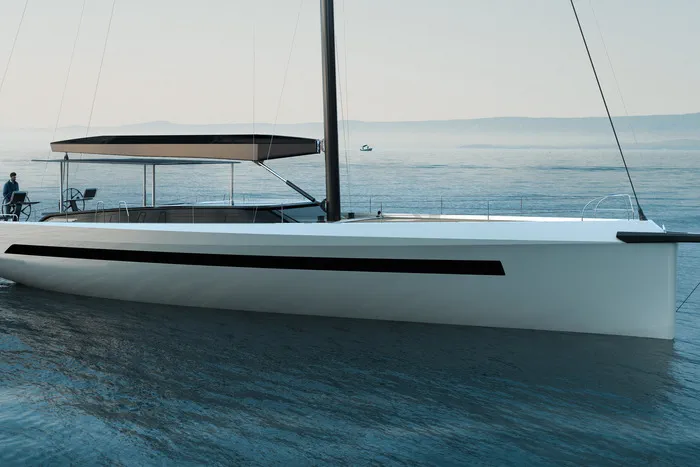 If you're looking for a luxurious yacht that can handle long-distance sailing with ease, the Alva Ocean Sail 72 is worth considering. This stunning vessel boasts a sleek design and top-of-the-line features that make it a dream to sail.
One of the key features of the Alva Ocean Sail 72 is its spacious and comfortable interior. With room for up to eight guests in four cabins, this yacht offers plenty of space for everyone to relax and enjoy the journey. The interior is beautifully designed, with high-end finishes and modern amenities that make it feel like a five-star hotel.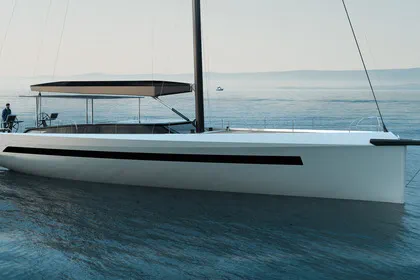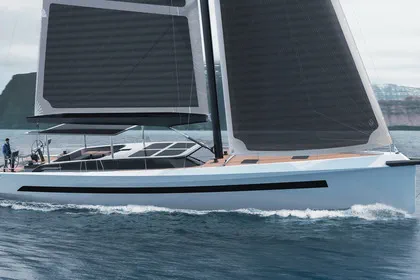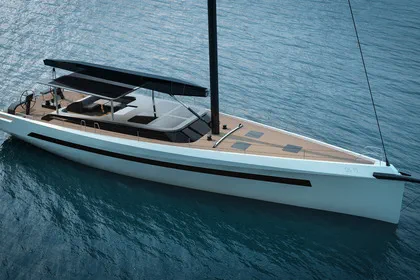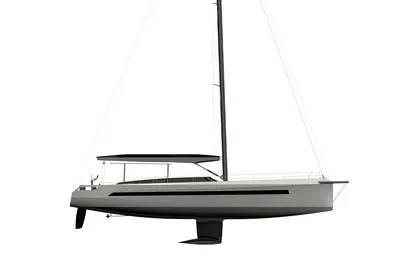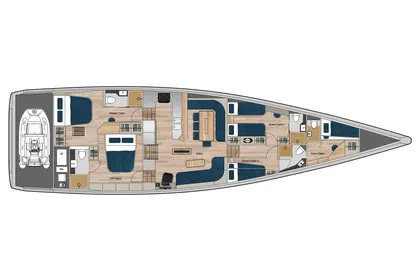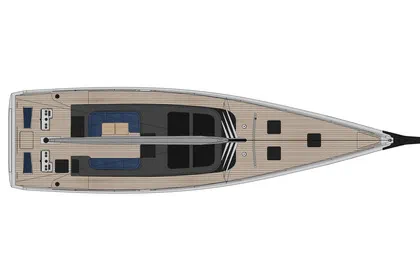 See all the photos in our gallery
Do you have a question about this yacht? Speak to

our team

now!
But the Alva Ocean Sail 72 isn't just about luxury – it's also built to handle the rigors of long-distance sailing. The yacht's advanced sail plan and powerful rigging make it easy to maneuver in all conditions, while its sturdy construction ensures that it can handle even the roughest seas.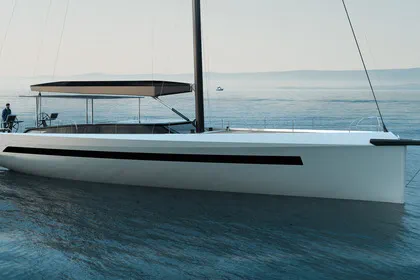 Sail the world
Another standout feature of the Alva Ocean Sail 72 is its state-of-the-art navigation and communication systems. From GPS and radar to satellite phone and internet, this yacht is equipped with everything you need to stay connected and informed while at sea.
Alva Ocean Sail 72
Price on request
Find out more
Want to find out more about this yacht or book a viewing? We're standing by ready to help!
Save this for later
Save this yacht by downloading the PDF. You can then view it later at your leisure!
Download PDF
Technical
manufacturer

Alva Yachts

model

Ocean Sail 82

length

22.25

beam

5.7

draft

3.0

displacement

32500Kg

engines

135KW

wc

4

double cabins

4

total cabins

4

fresh water

1000L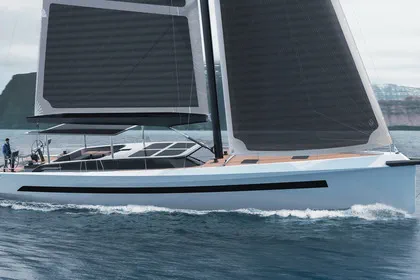 Everything you need
Of course, no yacht would be complete without top-of-the-line entertainment systems, and the Alva Ocean Sail 72 does not disappoint in this regard. Whether you want to watch a movie in the spacious salon, listen to music on the deck, or play games with friends and family, this yacht has it all.
In addition to its impressive features, the Alva Ocean Sail 72 is also designed with sustainability in mind. The yacht is equipped with solar panels and a state-of-the-art water treatment system, which means you can enjoy all the amenities of a luxurious yacht while minimizing your impact on the environment.
Overall, the Alva Ocean Sail 72 is an exceptional yacht that offers the perfect balance of luxury, performance, and sustainability. Whether you're looking to sail around the world or simply enjoy a leisurely cruise with friends and family, this yacht is sure to impress. So why not book your adventure today and experience the ultimate in yachting luxury?
other yachts
Below are some other yachts from our portfolio that you may be interested in...