Yacht Provisioning In Mallorca
We supply yachts with fresh foods and products direct from our distribution center and can deliver to any port or cove in the Balearic Islands within three hours.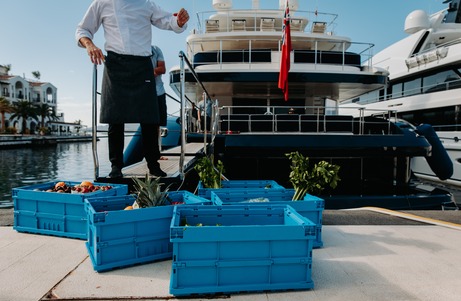 If you need yacht provisioning in Mallorca we're the experts in supplying boats. We have our own purchase and distribution center with twenty five sales and distribution points in Majorca, Menorca and Ibiza. This enables us to directly supply any type of boat in any port or cove of the Balearic Islands within three hours.
Our Personal Quality Shopper is in charge of selecting the best products for your order to ensure that we arrive before the rest, wherever you are in the Balearic Islands.
Once we prepare your order, you send us a location where your boat or villa is and, if you want, we can supply it to you in less than three hours through our express service. We can also manage your purchase or you can order through our online store. For convenience we also offer the possibility of having your own credit account.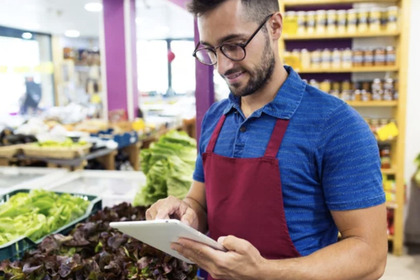 A huge variety of yacht supplies
We have more than 15,000 products available, from white brands, leading brands and gourmet products. We collaborate with 290 local companies which ensures the maximum freshness and quality of your purchase.

We deliver within three hours to any port or cove of the Balearic Islands.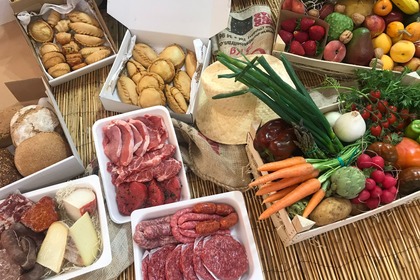 Our yacht provisioning service is legendary. We're producers, manufacturers and distributors of all types of food supplies and our focus is on quality and fast efficient delivery.
We manufacture tasty bakery products such as breads, sweets, Mallorquin products and we're also butchers who own our own farms. Even the feed for our animals is manufactured by us so we can ensure absolute quality control throughout the production chain, something no other supplier can offer.
We select the best fresh Balearic fish from the fish markets daily for you to make sure that your delicious meal tastes like it was straight out of the sea. We follow a sales philosophy of proximity, km 0, sustainability and circular economy. It's very important for us to work with the environment and favor the reinvestment of profits from the nautical and tourism sector back into Balearic society.
Our Available Foods & Provisions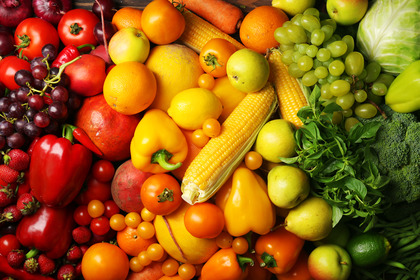 Fruits
An excellent selection of delicious seasonal fruits from KmO presented in wooden boxes for easy transportation.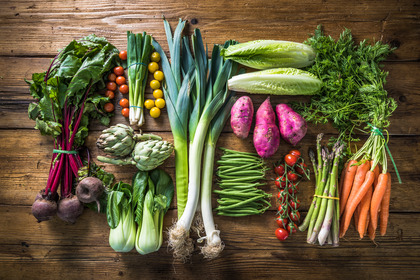 Vegetables
Our vegetables are collected every day and selected by our Personal Quality shopper guaranteeing the highest possible quality and freshness.
Breads
Our selection of breads are of the highest quality and baked every morning so that you can have them fresh on your boat the same day.

Hi! I'm Marina, the Supervisor of Provisioning & Cleaning.
I'm in charge of managing your orders and ensuring the selection of the best products for you so that you receive them in super quick time!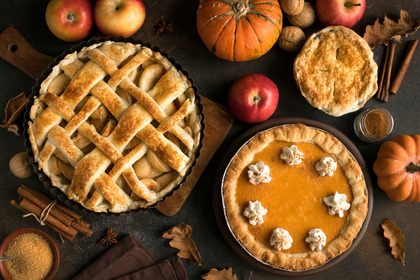 Pies
Presented in boxes of two different sizes, enjoy the traditional Mallorcan empanadas and savory pastries filled with chicken, lamb and vegetables.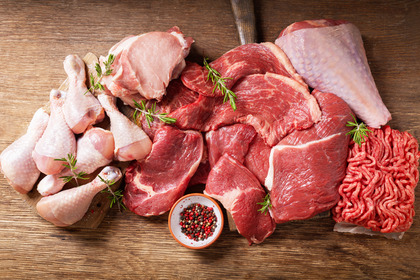 Meats
The best selection of local beef and pork, presented in recyclable trays. Excellent to enjoy on your boat with a barbecue.
Sausages & Cheeses
The Balearic Islands are known for its tradition of making exquisite sausages and cheeses following the original recipes that make it's flavour and texture internationally recognised products.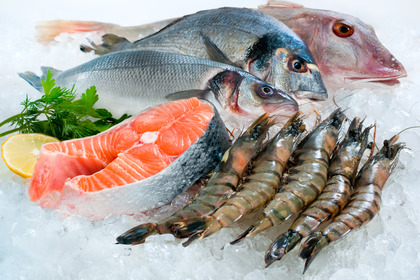 Fish
From tasty oysters to live lobster, our Personal Quality Shopper will be in charge of selecting the best products available on the islands for you so that your food tastes like it was fresh from the sea.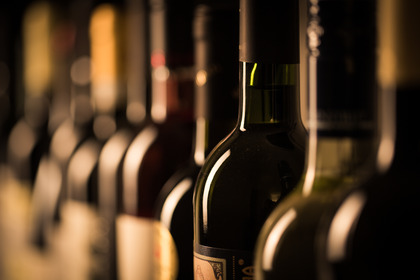 Wine Selection
Mallorca has become a benchmark for high quality wines, many of them accidentally organic due to the efforts of its winemakers to make high quality wines using traditional methods used for generations.