Who We Are & What We Do
Find out about the Elegant Yachts team, where we are and what makes us the go to choice for yacht charters, sales, maintenance and cleaning.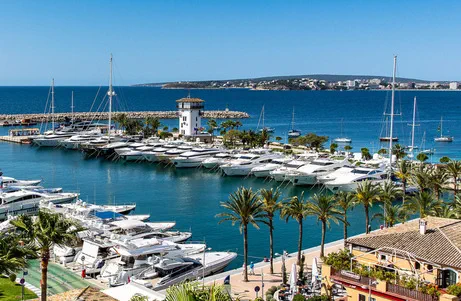 Elegant Yachts are specialists in yacht brokerage, charter, provisioning, maintenance and cleaning. We've been working in the yacht industry for over twenty years and in this time have established a client portfolio that we're very proud of.
With offices in Puerto Portals Mallorca, Palma Mallorca and Andorra we're well placed to service anything our clients need. Whether you're looking for a yacht to buy, charter or have maintained in some way we're ready to help you.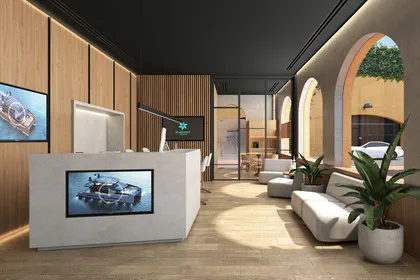 Our clients are part of our family
We pride ourselves on our customer service and see each new client as an addition to our family. We'd love to meet you and our team are standing by ready to answer any questions you may have about our services or, if your thirsty, drop by one of our offices for a coffee and a chat!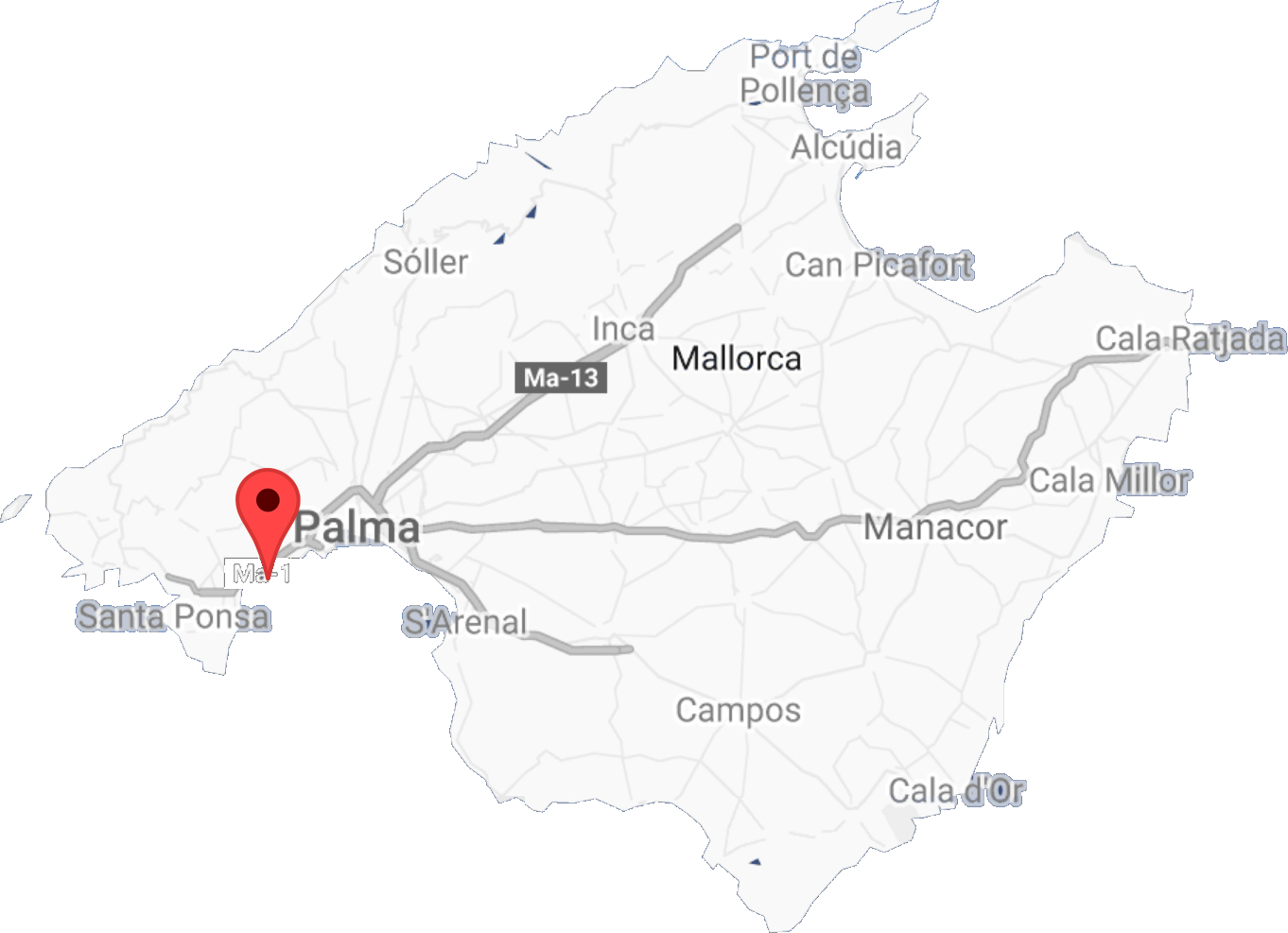 Where We Are
Puerto Portals, Local 74

Calvia, Mallorca

07181, Illes Baleares

Send us a message or email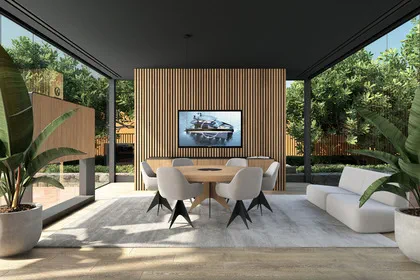 Our brand new office in Puerto Portals is the perfect place for you to drop in and discuss your needs with our team. You'll find a team member able to help no matter what area of our business or service you'd like to know more about.
At Elegant Yachts Charter we're a team of Captains, engineers, technicicans, food suppliers and cleaning specialists with many years in the business. There's not much that we haven't seen or come across in our time living the sea life!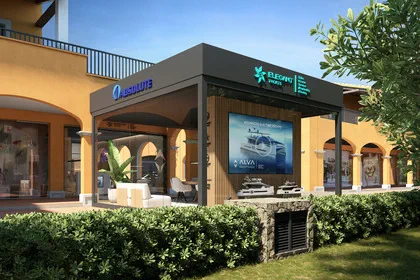 We look forward to meeting you!
Below you'll find a list of some of our available services that we offer to our clients. However, just because a service isn't listed doesn't mean we can't provide it, just ask us and we'll do our best to see if we can help!
We often get requests or questions on things that may not be directly related to the services we offer. We will always try to help and if it's not something we can specifically help with we'll make sure to direct you to a place that can. We look forward to meeting you and getting to know you better!