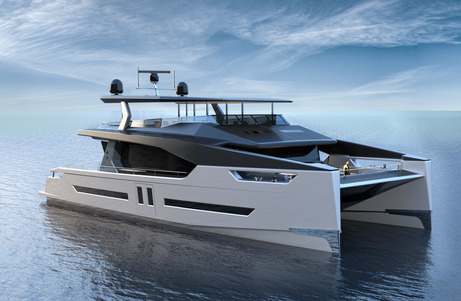 If you're interested in yacht sales in Mallorca, Western Med or Balearics regions then you need to look no further. We have many premium yachts to buy so our portfolio is sure to have a boat to fit your needs.
Our fantastic portfolio includes catamarans, classic sailing yachts and other types of vessels that are sure to fit your needs and requirements. Many of the yachts we sell are customisable so that your purchase is perfect for you in every way.
Elegant Yachts have some of the finest boat sales in Mallorca and we're very proud to be the exclusive importer for Sundeck Yachts in Spain.
We're also, together with our partner AmoYachts, the Master Dealer in the Western Mediterranean for Alva yachts as well as the exclusive importers of Absolute yachts in Mallorca. We believe in only selling the finest yachts.
Due to our close links with industry leaders Alva Yachts, Absolute Yachts and our partners Amo Yachts we have access to premium vessels that are ready to purchase right now.
Our current yachts for sale are listed below for you to look through. If you have any questions about one of our yachts or would just like some more information then please feel free to contact us. Our team are standing by ready to help and advise!